Windar Presentation
Download the current general presentation.
[

Download

]

WindEYE™ Brochure
Download the current WindEYE™ brochure.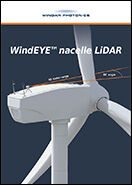 Turbine Magazine
Turbine magazine was edited and published by Windar Photonics, but includes articles provided by other suppliers from the Danish wind industry as well as Windar's own articles.
[Click on the covers to download the relevant issue]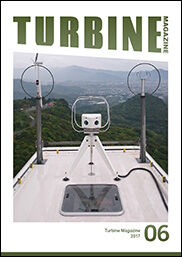 TURBINE 06
is an anthology of Windar's articles published in issues 01-05.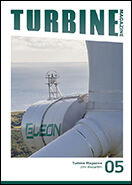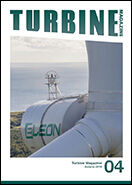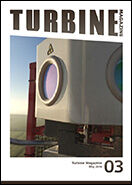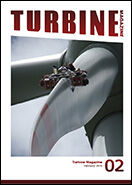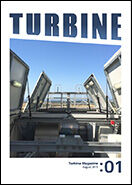 Book of LiDAR
The book of LiDAR is an extensive description of the Windar LiDARs and their application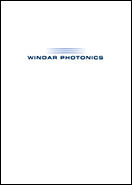 [Download]

Various articles
Increasing AEP with the nacelle-mounted WindEYE™ LiDAR
.
Indian Wind Power, August/September Issue, 2017, pp. 7-10.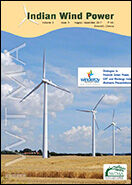 [Download]